FOR YOUR REFERENCE, WE HAVE ANSWERED MANY FREQUENTLY ASKED QUESTIONS BELOW.

DIVISION OF PROPERTY AND DEBT
LEGAL DECISION MAKING, PARENTING TIME, SUPPORT
SPOUSAL MAINTENANCE OR ALIMONY

Spousal maintenance (alimony) may be awarded in one of five situations:
(1) a spouse lacks sufficient property to meet his or her reasonable needs;
(2) a spouse can't support him/herself by employment or must stay home with a young child;
(3) a spouse supported his or her spouses' education;
(4) the marriage was long and a spouse has little chance of employment; or
(5) Person lacks earning ability in the labor market adequate to support him/herself.
The Court considers the length of the marriage, each party's age, health, and employment, the standard of living established during the marriage and other factors in deciding the amount and duration of spousal maintenance.

Unless each spouse specifically agrees in writing that the alimony will continue after remarriage of the receiving spouse, the alimony will end. Remarriage of the paying spouse will not end his or her obligation.



Conciliation Services is a separate branch of the Court developed to assist couples in resolving marital problems and disputes over children without involving trials, lawyers, and judges.



Yes. You can get counseling even after a petition for dissolution of marriage or legal separation has been filed.



All conciliation services are complimentary from the Courts.



Domestic violence is considered contrary to the best interests of the child. The spouse who has committed acts of domestic violence has the burden of proving that his or her continued contact will not endanger the child. Similarly, a conviction of any drug offense or certain alcohol-related driving offenses within 12 months of a request for legal decision making will create a rebuttal presumption that sole or joint legal decision making by the convicted person is contrary to the child's best interests.


Prior to filing a Petition for Dissolution of Marriage, a city Court Judge or Justice of the Peace can issue an Order of Protection to prevent your spouse from harming you or the children. If a Petition for Dissolution has already been filed, then the Order of Protection must come from the Superior Court. In addition to requiring the person to stay away from you, the Court may order this person to attend counseling to prevent further violence. When the Court decides the issue of legal decision making, the Court will consider any evidence of spousal abuse.
When a Petition for Dissolution or Petition for Legal Separation is filed a Preliminary Injunction is automatically issued against both spouses. This order prohibits both spouses from harassing or disturbing each other, in addition to other restrictions concerning property and children.

Your divorce or dissolution of marriage is final after the judge or commissioner signs the Decree.



A Decree of Dissolution of Marriage is the final order of the Court which makes each party a single person again and includes separate orders concerning legal decision making and parenting time, child support, division of property and debts, spousal maintenance and any other appropriate orders. A Decree of Dissolution is a court order and can be enforced just like any other order of the Court. For example, there may be civil and/or criminal penalties for the spouse who does not follow the orders included in the Decree. The Decree is an important document and should be kept in a safe place.



You must wait a minimum of 60 days from the date your spouse was served with or accepts service of the Petition for Dissolution and other papers to go to court for your default hearing. If your spouse filed a Response, then there may have to be a trial.
You and your spouse may file a Stipulation or written agreement to finalize the divorce. If you do enter into a Stipulation, both filing fees and response fees must first be paid to the Clerk of Court. A Judge or commissioner must approve the Stipulation and other documents. Your final papers will be returned to you by first class mail from the Court.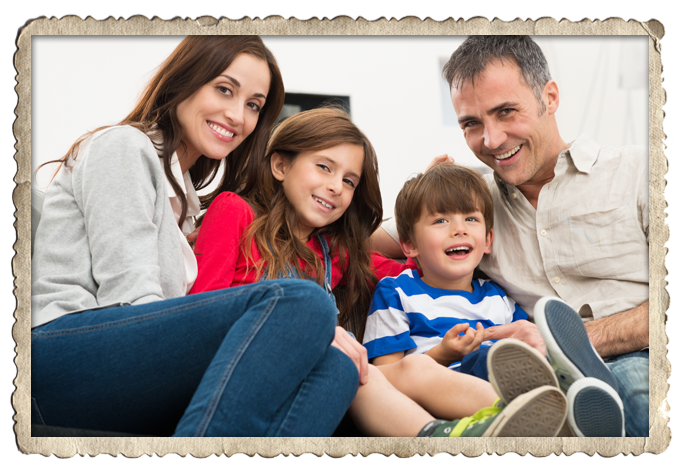 EFFECTS OF BANKRUPTCY,
QUITTING A JOB

A former spouse cannot avoid paying court ordered child support or spousal maintenance. The Court has the discretion to attribute income to a spouse who voluntarily reduces his or her income. A non-paying spouse is subject to collection remedies such as wage assignment, garnishment, and contempt.



No, you cannot avoid paying child support whether current, future or past due support, by filing bankruptcy.