Affordable Fees
Court Filing Fees May Be Waived or Deferred
We Accept: Visa, MasterCard, & Cash

Why Pay High Attorney's Fees to Enable You to Get on With Your Life?
We are an Arizona-certified legal document preparation and mediation firm with over 30 years of experience. The owner, who has been serving clients since 1977, oversees all cases. We specialize in getting our clients through the court system effectively and efficiently without incurring high legal fees.
Whether you are seeking a divorce, legal separation, or an annulment of marriage, we can help you. We also specialize in areas of legal decision making, child support, spousal maintenance or alimony, property settlements, paternity, DNA tests, and health insurance coverage while the divorce is pending. We are successful in assisting you with modification of child support and/or legal decision making and parenting time.
We also have experience in and will assist you with:
⚬ Qualified Domestic Relations Orders
⚬ Mediation Services
⚬ Service of Process
⚬ Orders of Protection
⚬ Restraining Orders
⚬ COBRA Benefits (Post-Divorce)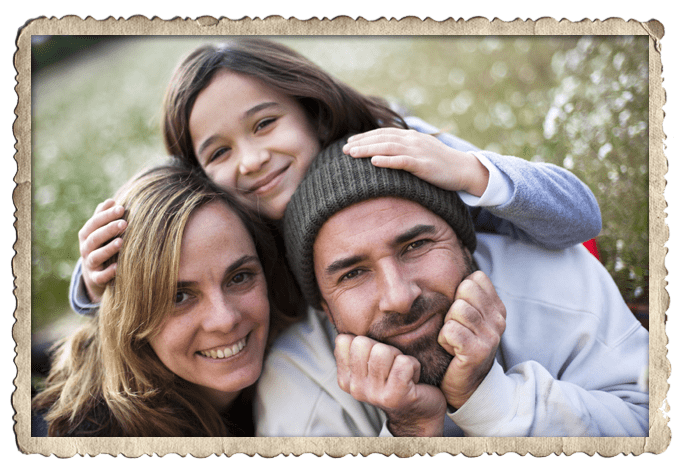 Please click on our FAQ section for answers to questions regarding community property, community debt,
child support
, parenting time, and legal decision making issues.